Start Strong at Bayside Pilates:

For a $250 refundable* fee, you receive:
✓ an individual Consulatation with Faye
✓ two private lessons with Faye
✓ a 30% discount on your first two months of studio fees
Bayside Pilates promotes a healthy Pilates practice through a holistic and comprehensive monthly program that includes:
5 workouts each month, combined between:
Studio sessions with an Expert Pilates instructor
Home video sessions, tailored each week to participants' needs
Messages in your in-box with encouragement and information relevant to your personal process
An assigned Pilates Partner to keep you motivated and engaged
Pilates classes at Bayside Pilates are for those looking for an exceptional Pilates practice taught by an expert Pilates instructor. If you are commited to building to a healthy, integrated body that will let you stay strong and active your whole life, this is the studio you've been looking for; And there's no better way to get started than with the Start Strong program!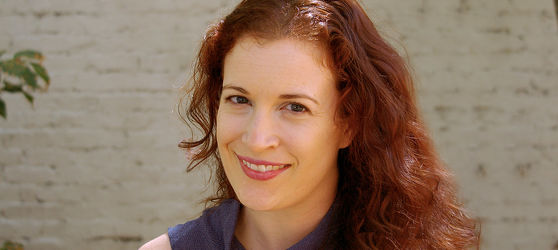 Faye Stevenson
2nd Generation, Expert Pilates Instructor
Faye Stevenson, the owner of the studio, has been a student of the system for close to two decades. She has spent years learning about the function of the human body and earned her certification as a Pilates instructor from Joseph Pilates' protégé and immediate successor, ensuring a true understanding of the work he pioneered in the 1930's.
Faye is a published author on the subect of Pilates and overcoming pain; a presenter and organizer for professional Pilates conferences; and a lifelong student of the human body. She integrates what she has learned from countless other modalities of fitness and healing into a traditional approach to Pilates that has stood the test of time for over 90 years.